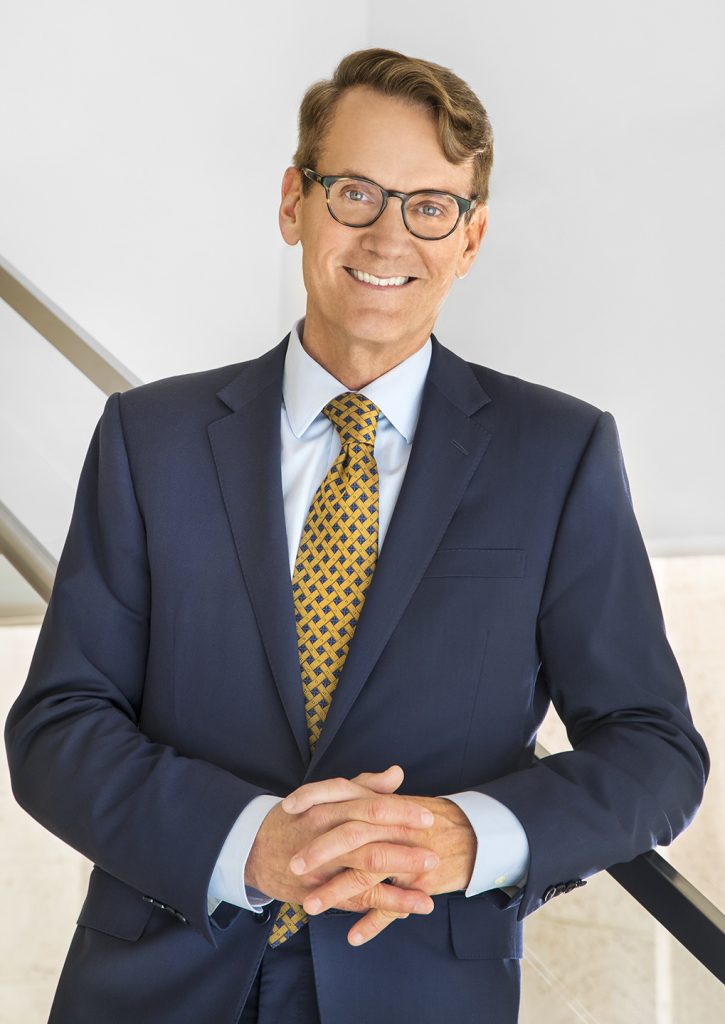 About David Gauld
David Gauld's award-winning projects include retail stores, public buildings, private residences, and loft apartments. A mountainside house and an important museum expansion he designed are nearing completion.
A graduate of Harvard College and Harvard Graduate School of Design, Gauld worked for the eminent Japanese architect Arata Isozaki on the design of several museums, including the Guggenheim Museum SoHo. Gauld's own work is strongly influenced by Isozaki, who was Gauld's teacher and mentor at Harvard and then employer. The two have continued to collaborate on projects since Gauld established his own office. "I worked on many projects with Isozaki, which are reflected in the serene spaces and clean detailing of my designs," he says.
Approach to design
At the start of each project, Gauld considers the client's requirements and aspirations and develops a shared understanding of both. A full exchange of ideas sets projects in the right direction from the outset.
Gauld works in a range of architectural styles, with client preference, building type and the site guiding the choice. Whatever the style, he brings a fresh sensibility influenced by our time and place. Gauld strives for simple elegance in terms of form, space, and details. Materials and aesthetics of his buildings' exteriors vary in response to their unique setting. His handling of scale is exceptional. Small buildings can seem monumental, larger ones deferential– whatever the context suggests.
Interiors are graceful and often spacious volumes are complemented with more intimate rooms. A belief that people instinctively like to be in warm, embracing spaces leads him to create a variety of spaces allowing for human interaction and engagement. He anticipates how shifting light during the course of the day and throughout the seasons animates the environments he plans.
The firm's comprehensive drawings and specifications anticipate the vagaries of the construction, and Gauld works closely with builders, drawing on their expertise and skills to achieve the finest result.
Photography: Zachary Balber